Service Solutions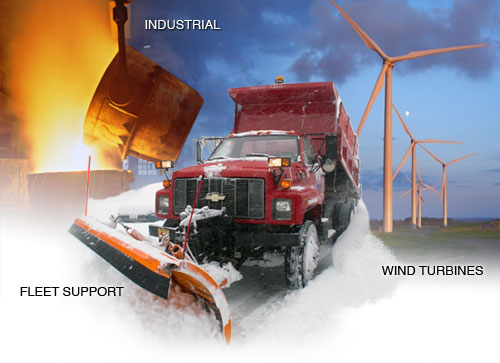 Price On-Site, a division of Price Engineering, aims to provide outsourcing for hydraulic maintenance, service, installation and repair. Specially trained technicians perform on-site field service using factory original parts. Our on-site fleet of trucks are equipped for a full complement of services.
24/7 Emergency
Hose Assemblies
Troubleshooting & Diagnostics
Oil Analysis & Particle Counting
Fluids Management & Disposal
Filter Replacement
Authorized Repair Center
Find a service specialist representative that serves your area.

Looking for engineered or integrated fluid power solutions?