About Us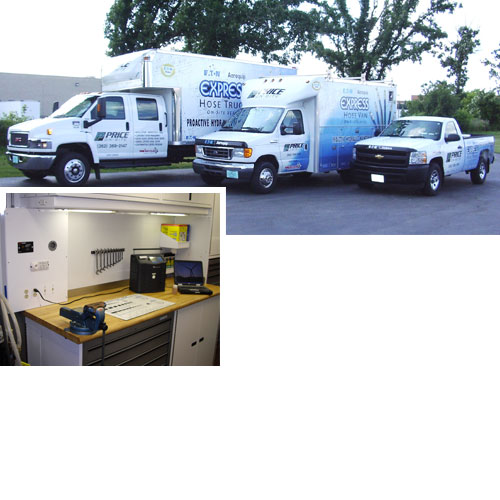 Price On-Site, LLC, a division of the Price Engineering Company, was founded in 2002 based upon the goal to supply the most complete range of fluid power services to our Midwest client base. From system engineering, manufacturing and supply chain services to on-site installation, start-up, service & repair…we keep you working.
Find a service specialist representative that serves your area.

Looking for engineered or integrated fluid power solutions?