Programs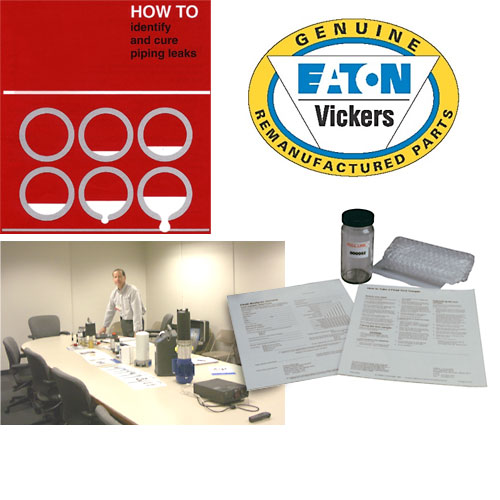 Specific service programs have been developed that can be embedded in your Proactive Maintenance Contract or contracted as a stand-alone service. The programs were developed to solve systemic problems.
Stop Leak Program
Hose Replacement
Vendor Managed Inventory
Fluids Analysis
Super Clean Hydraulic Fluid
Looking for engineered or integrated fluid power solutions?